System76 "Nebula": five years of advancements in Thelio engineering packed into a new pc case.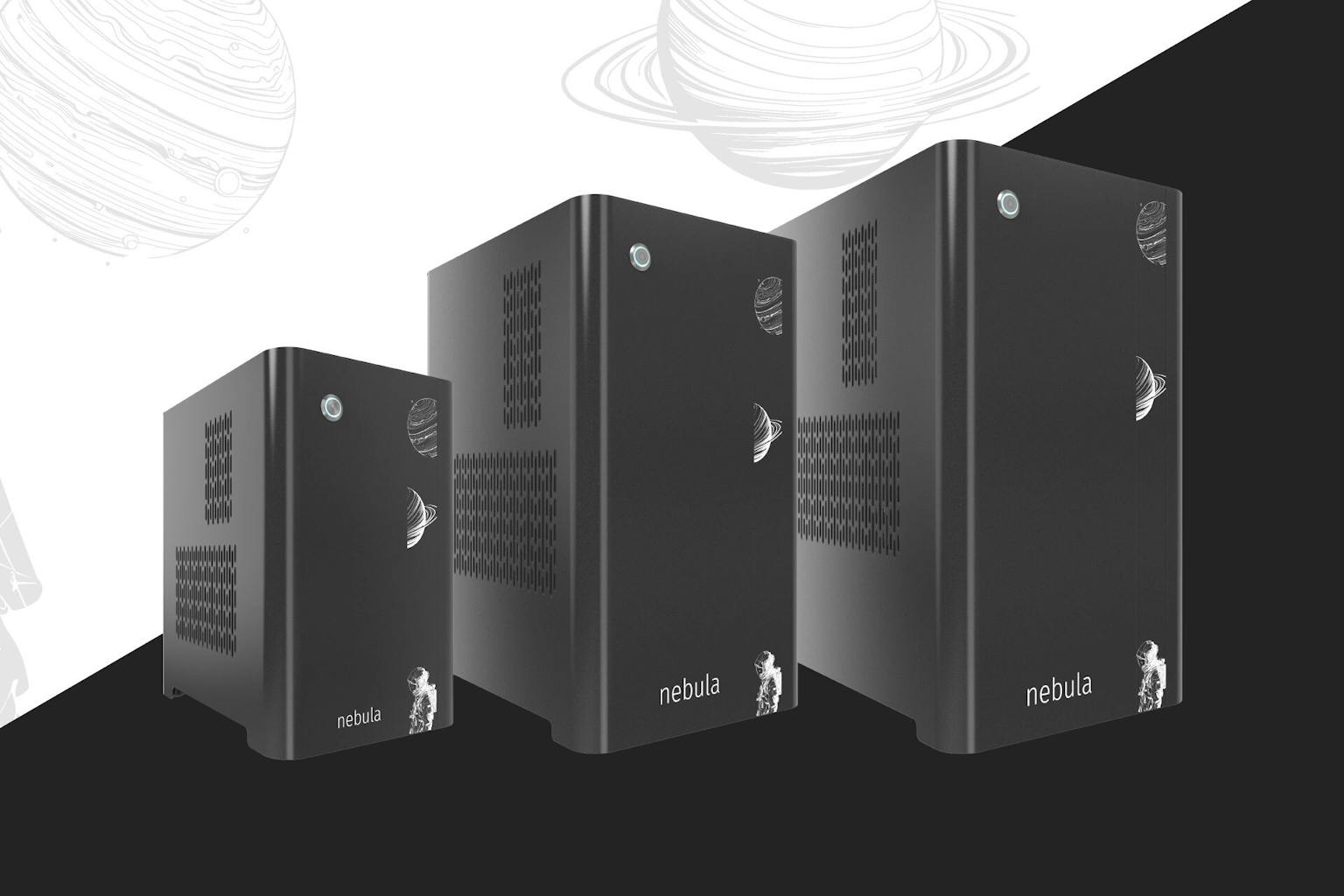 Denver, Colorado — System76, the Colorado-based computer manufacturer, is proud to announce Nebula. 
System76 has spent the last five years building up their computer manufacturing capabilities in the U.S. and iterating on the design of their flagship desktop, Thelio. 
What makes Thelio special is that it is one of the few advanced computers designed and manufactured with the purpose of drawing out as much sustained performance from its components as thermally possible. Now, all the thought, testing, and fine-tuned engineering that went into Thelio is making its way to PC builders in the form of the custom case: "Nebula".
Nebula presents considerable possibilities for PC builders.
System76's open-hardware PC case is designed for builders to learn from, customize, and elevate their skills. Its space-optimized internals include a CPU exhaust duct for effective airflow, as well as a drive bay for 2.5" drives. An extra cool-air intake vent has also been added for better performance under load.
Users can upgrade their Nebula with a thermal system engineered for their case that includes CPU cooler, GPU intake fan, and SATA backplane for hot-swap drives.
The new swappable Cosmic Explorer accent makes nebula's iconic look one of deep introspection and curiosity. Additional swappable wood, etched, and powder-coated aluminum accents available for purchase allow users to change their aesthetic on a whim. These accents are compatible across Nebula and Thelio systems of the same form factor.
Compact Form Factor
Nebula exemplifies meticulous craftsmanship and exceptional quality with its robust construction of 1.6mm thick powder-coated aluminum. Each case is compact for their size, with their dimensions as follows:
nebula19: 12.87″ × 8.15″ × 11.46″ (327 × 207 × 291mm), 19 Liters
nebula36: 17.18″ × 9.96″ × 12.56″ (436 × 253 × 319mm), 36 Liters
nebula49: 18.15″ × 10.28″ × 16.06″ (461 × 261 × 408mm), 49 Liters
For reference, nebula19 takes up about the same amount of desk, floor, or shelf space as a single sheet of paper.
nebula19, nebula36, and nebula49 are based on Thelio, Thelio Mira, and Thelio Major, respectively. These form factors support the following motherboard classes:
nebula19: Mini ITX
nebula36: Mini ITX, MicroATX, and ATX
nebula49: ATX
Easily Install Components
The interior system was specifically designed for easy access to all components. The removable lid provides room to tinker from multiple angles. Tool-optional thumb screws hold the lid and GPU brace in place. The 2.5" storage drives are hot-swappable when users configure Nebula with the SATA backplane upgrade and motherboard with hot-swap support.
"Nebula's a pleasure to work in," says Thomas Zimmerman, System76 Happiness Team Manager and experienced PC builder. He added that often when working with cases from other brands, he'd come away with cuts on his hands. Not the case with System76, who sees repairability as an important consideration for a final product.
Most Powerful GPUs on the Market
Despite their compact size, nebula36 and nebula49 have room for some of the largest, most powerful GPUs on the market. Max GPU lengths are as follows:
nebula19: 272.3mm
nebula36: 308mm
nebula49: 390.5mm
Tried and True Thermal Performance
Thermal engineering plays a role in power yield, too. As your system heats up, components become throttled and reduce performance. To get the most out of the components you have, System76 offers an upgrade for Nebula which includes the tested and recommended CPU coolers and additional GPU intake fans used in Thelio desktops. Nebula features separate CPU and GPU cooling systems. The CPU is cooled with a dedicated intake vent and duct with a series of fans pulling cool air across the CPU cooler and pushing hot air out of the exhaust. Vents at the end of the CPU duct allow GPU heat to radiate into the hot air portion of the duct for additional GPU exhaust. GPUs are cooled with a large 140MM bottom intake fan and an optional 120MM side intake fan. A guide on recommended fan placement will be available upon setup.
Max air cooler height measurements when using the CPU duct are as follows:
nebula19: 123mm
nebula36: 164mm
nebula49: 152mm
Liquid cooler support:
nebula19: not supported
nebula36: 120mm radiator
nebula49: 120mm radiator
Unique Space-Inspired Designs
Nebula cases are powder-coated black aluminum with a new laser-engraved accent: an astronaut on a journey, to match the feeling of adventure that comes with building your own PC.
Accents are swappable; users may opt to purchase additional accents such as Classic Walnut, Contemporary Birch, Martian Red, Neptune Blue, Farout Pink, and a laser-etched circuit board design.
For a more personalized design, users can DIY their own with the Maker Accent. Using this raw aluminum accent and a guide for best practices, users are free to paint a gradient of colors for their favorite game, laser-etch an iconic quote, or even mount LED strips to get their RGB fix.
Like Thelio, the rear exhaust port for Nebula cases depicts the alignment of the Solar System at the Unix Epoch. Nebula cases are open-hardware certified by OSHWA. Design files are available to view on Github, in line with System76's open source ethos.
Meanwhile, top-access USB-C, USB-A, mic-in, and mic-out ports facilitate convenient connectivity.
Pricing:
nebula19: $199
nebula36: $269
nebula49: $329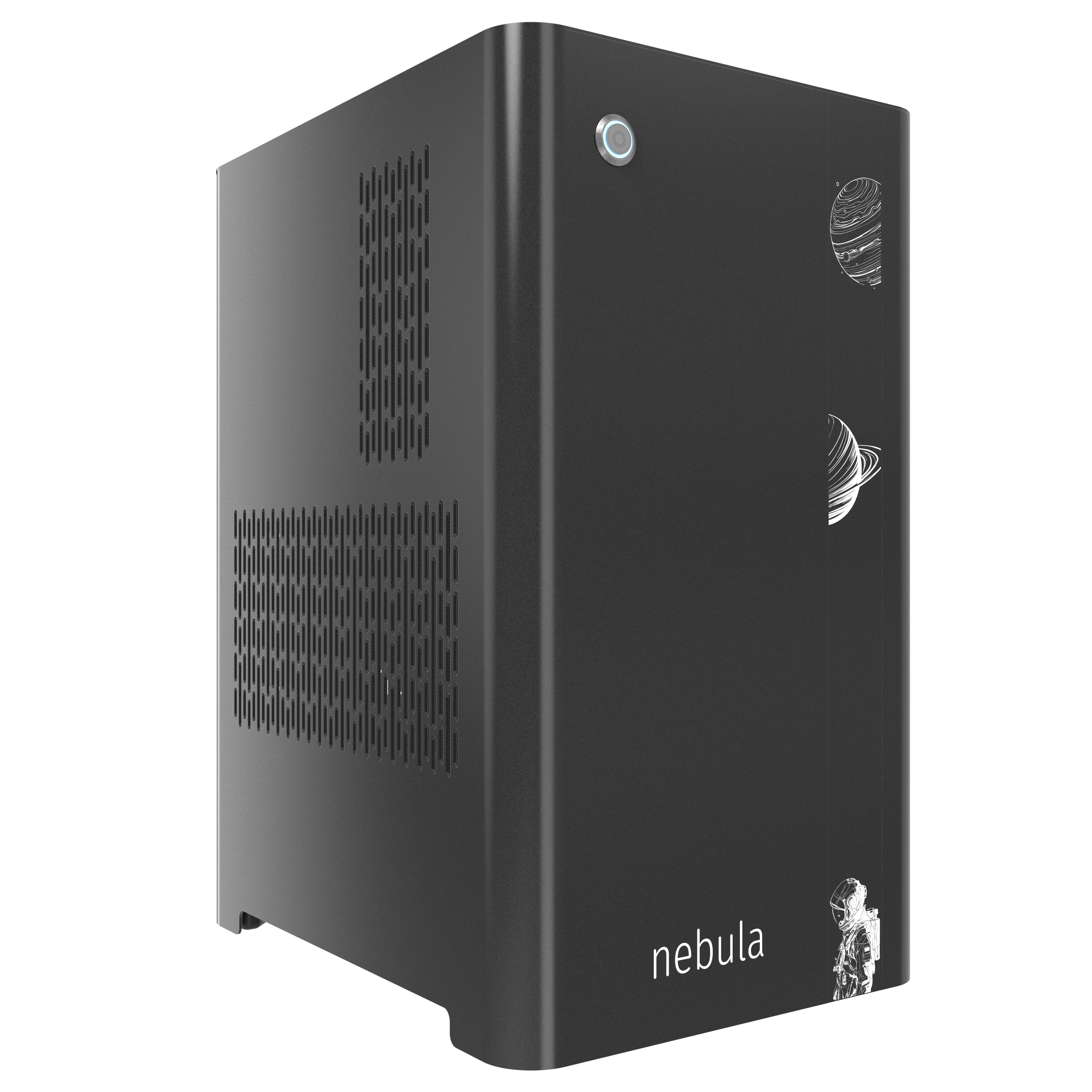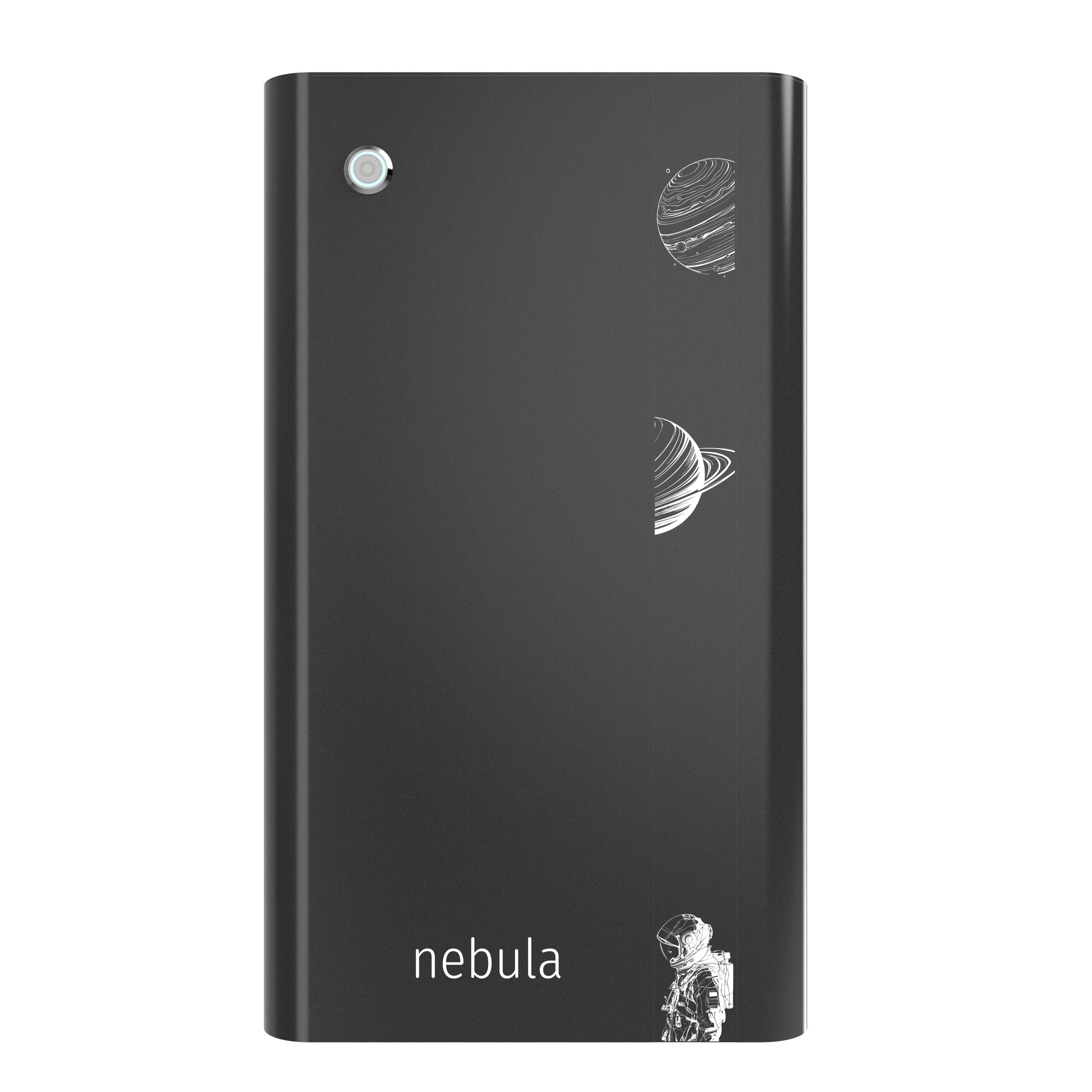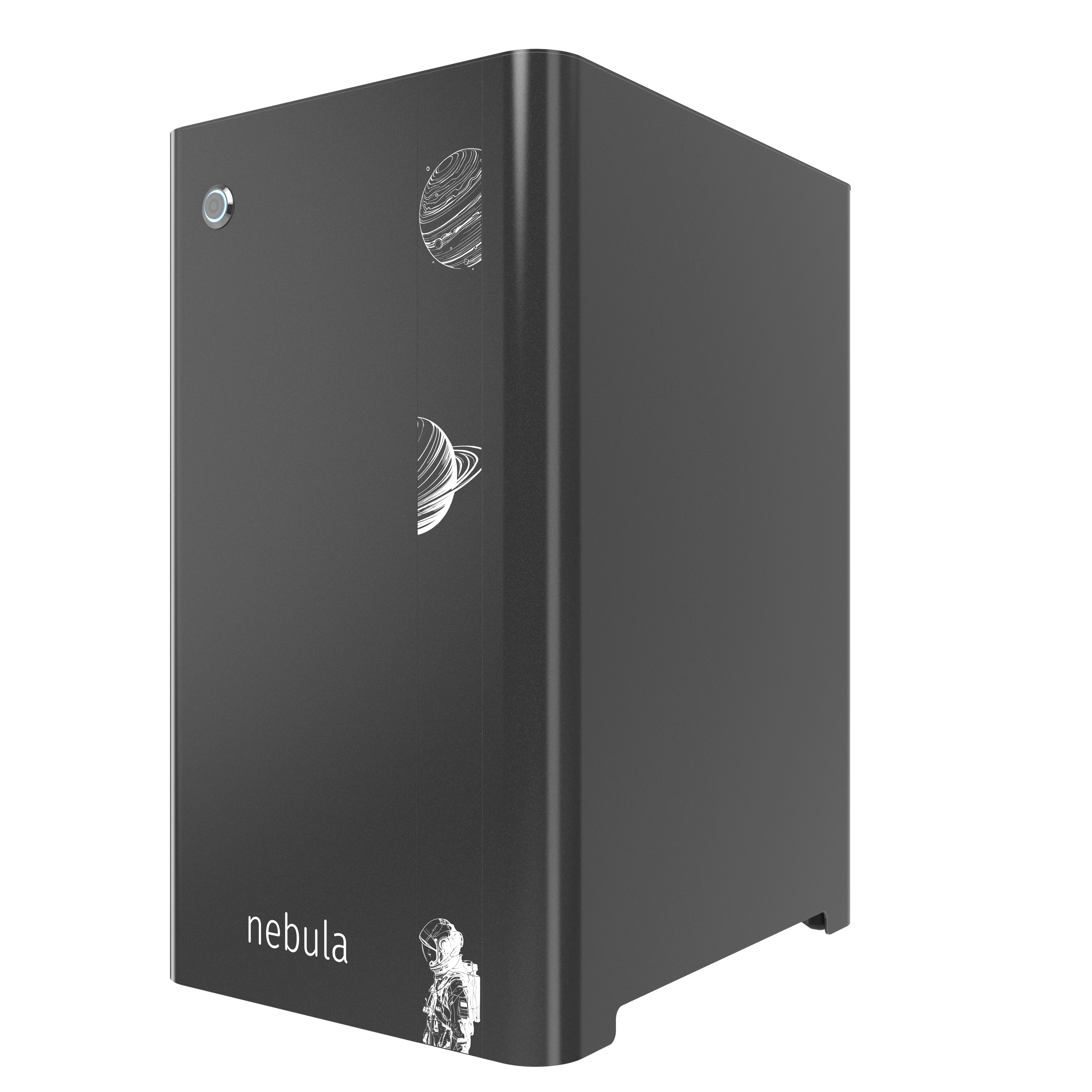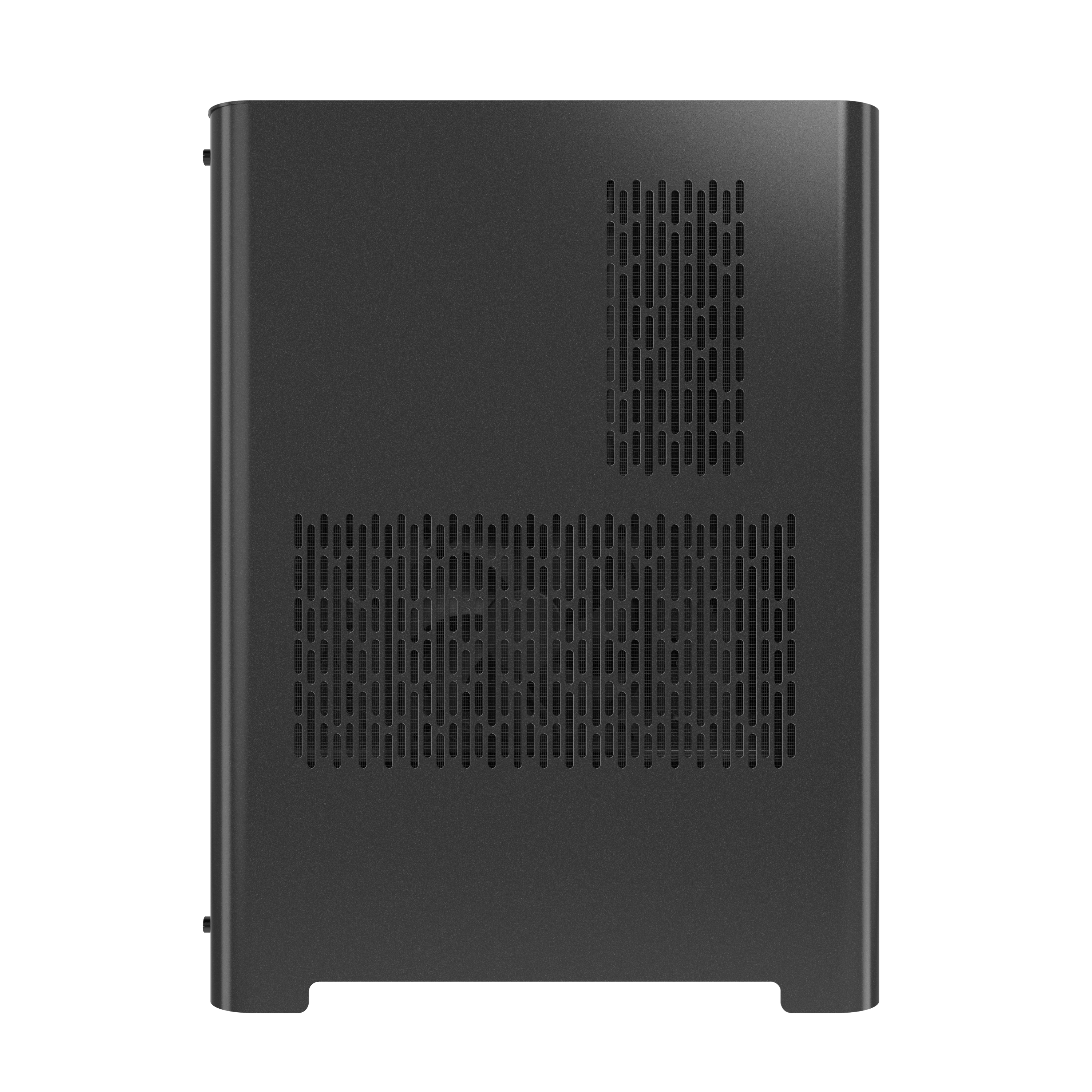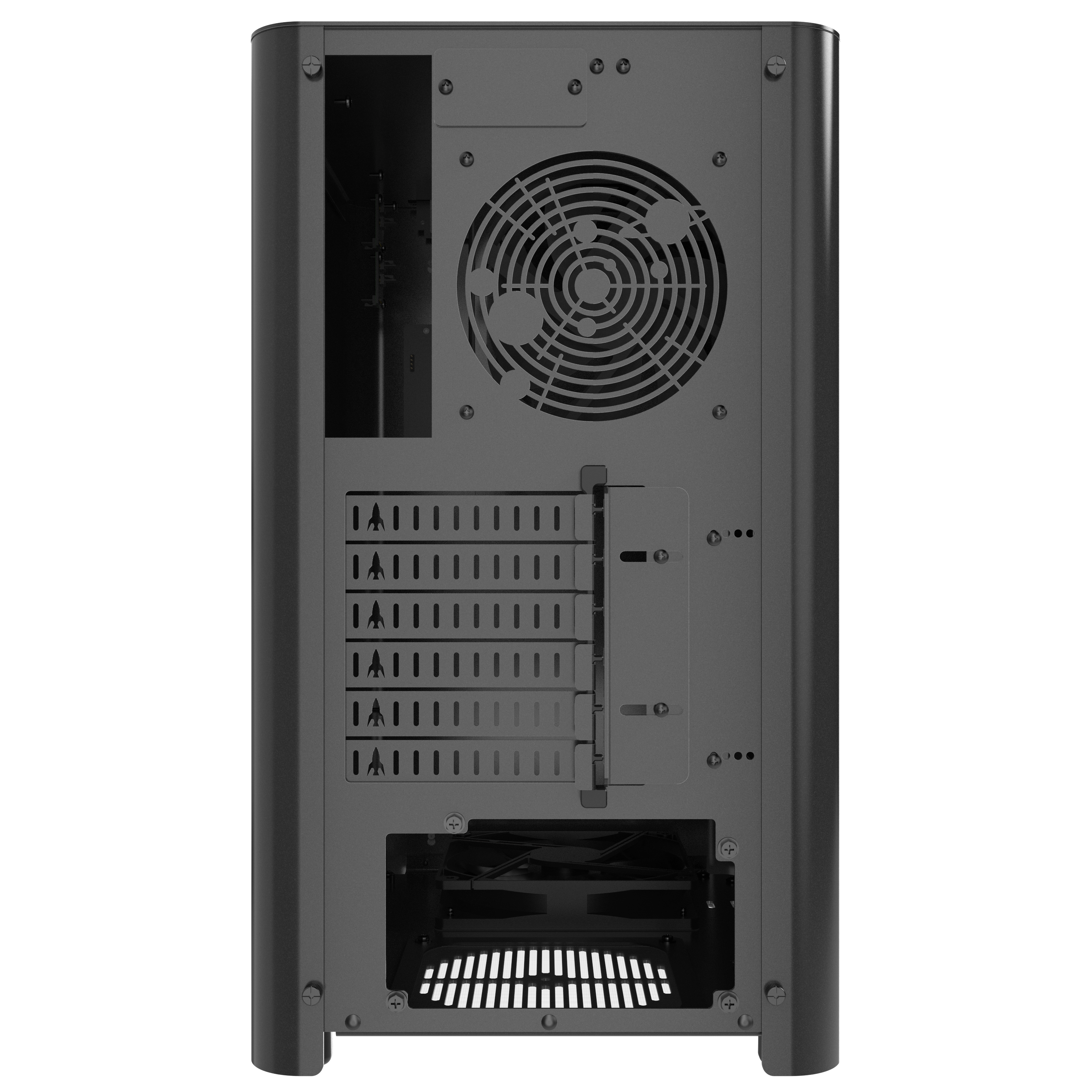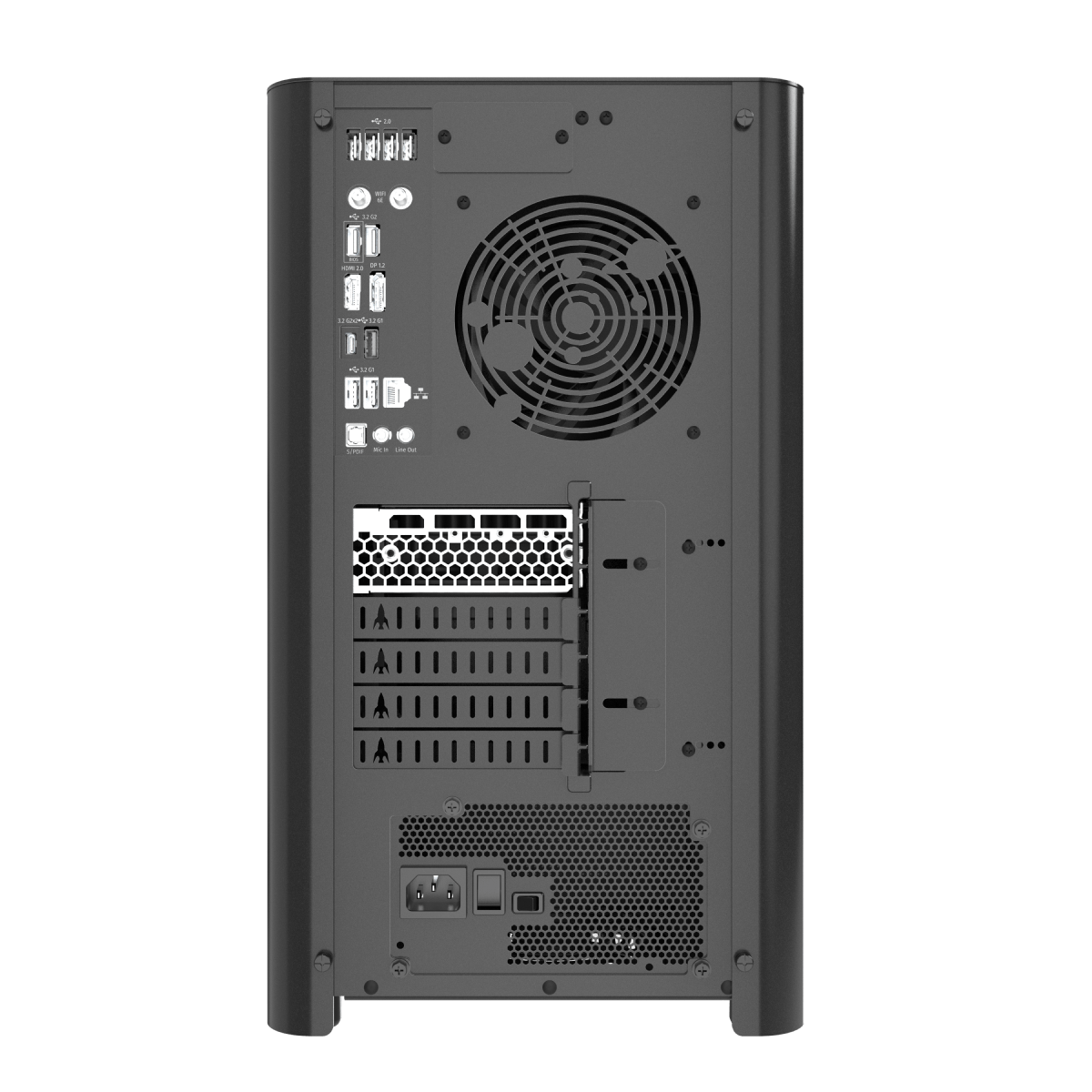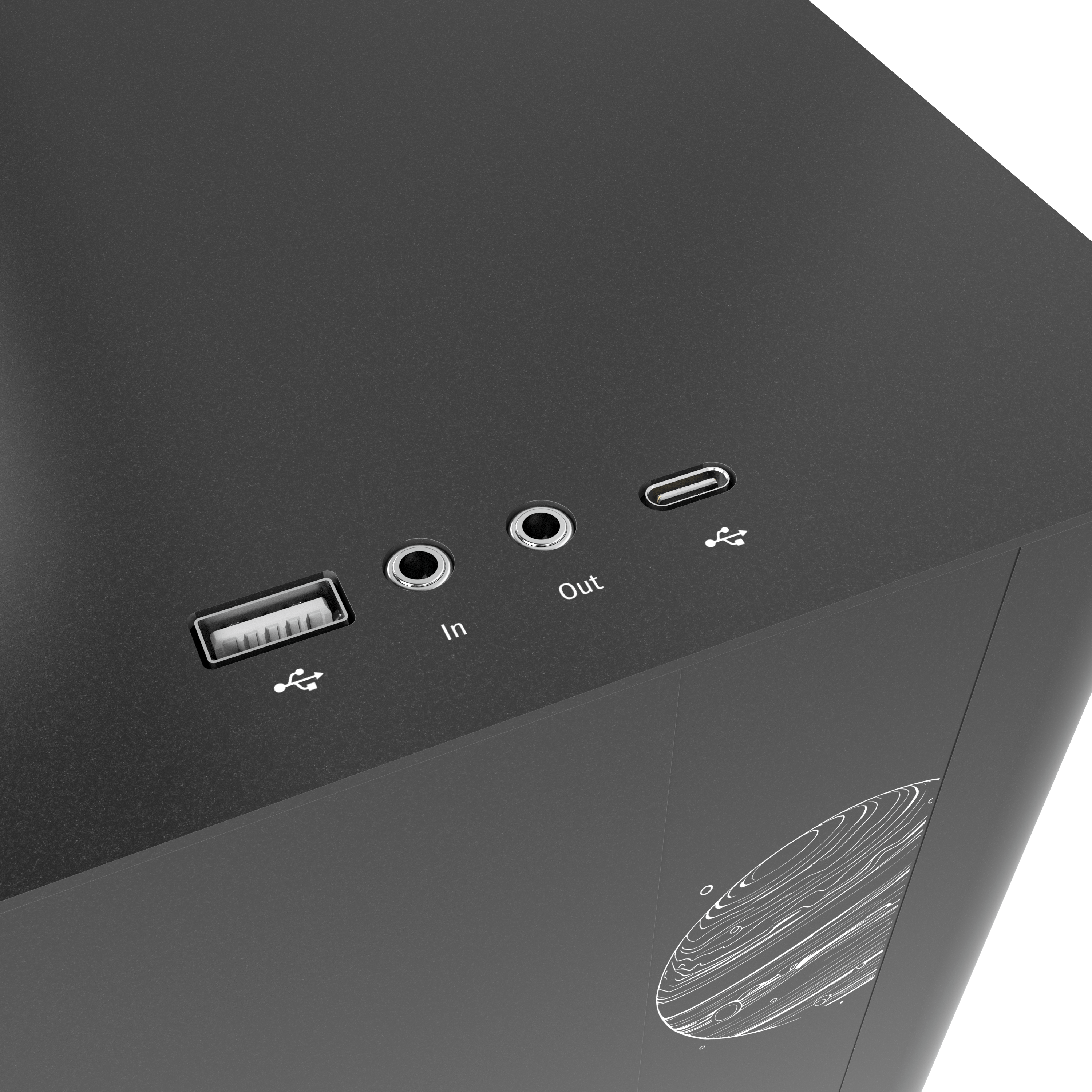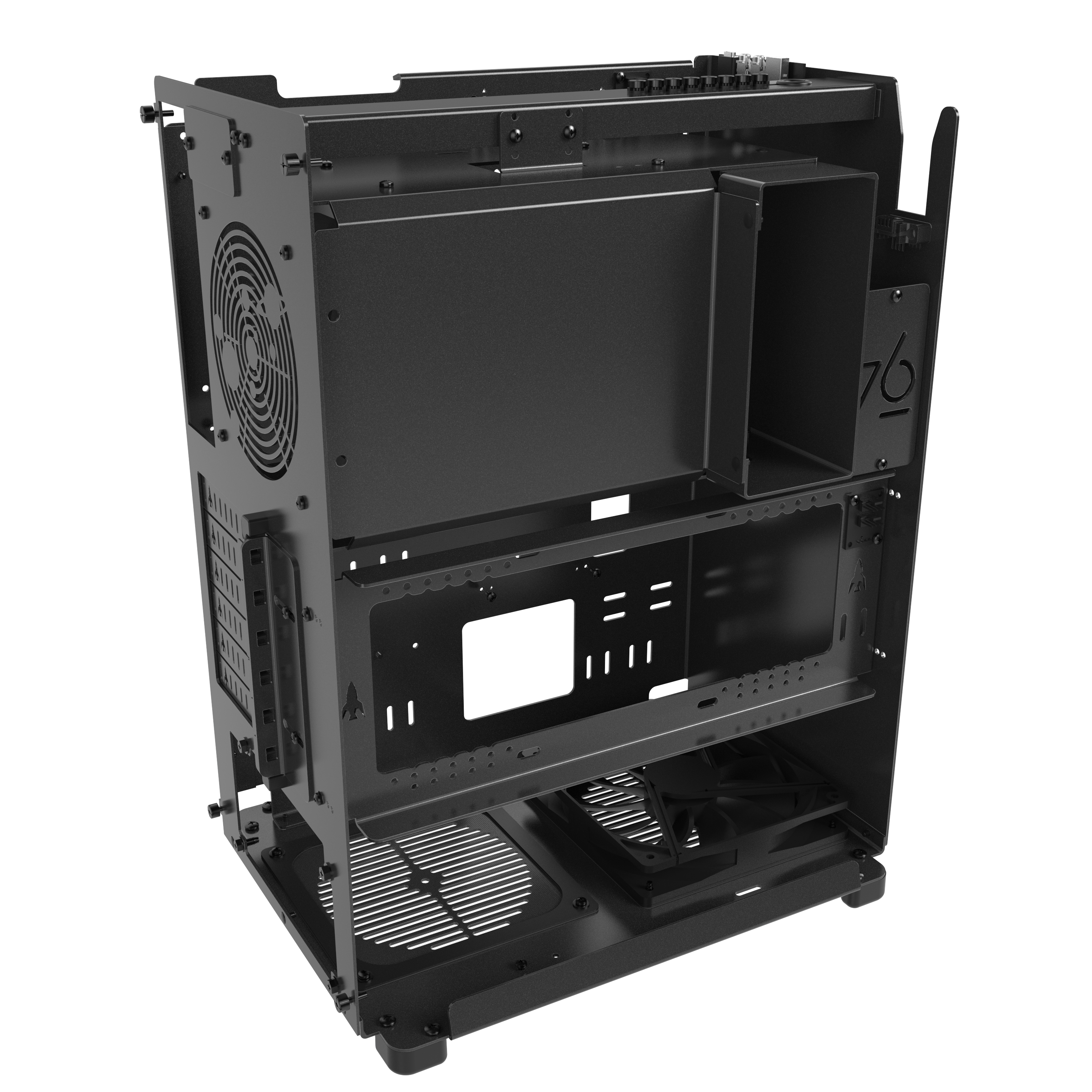 Ships to Over 60 Countries
Like Launch, Nebula ships internationally to over 60 countries.
About System76:
System76 is a Denver-based company that builds high-quality, open source Linux computers, keyboards, servers, and Pop!_OS. Founded in 2005, the company is on a mission to make Linux more accessible to everyone by creating powerful and reliable systems that are easy to use and maintain.