System76 Unveils a Powerful New Oryx Pro, Making It the Favorite Flagship Laptop For Engineers.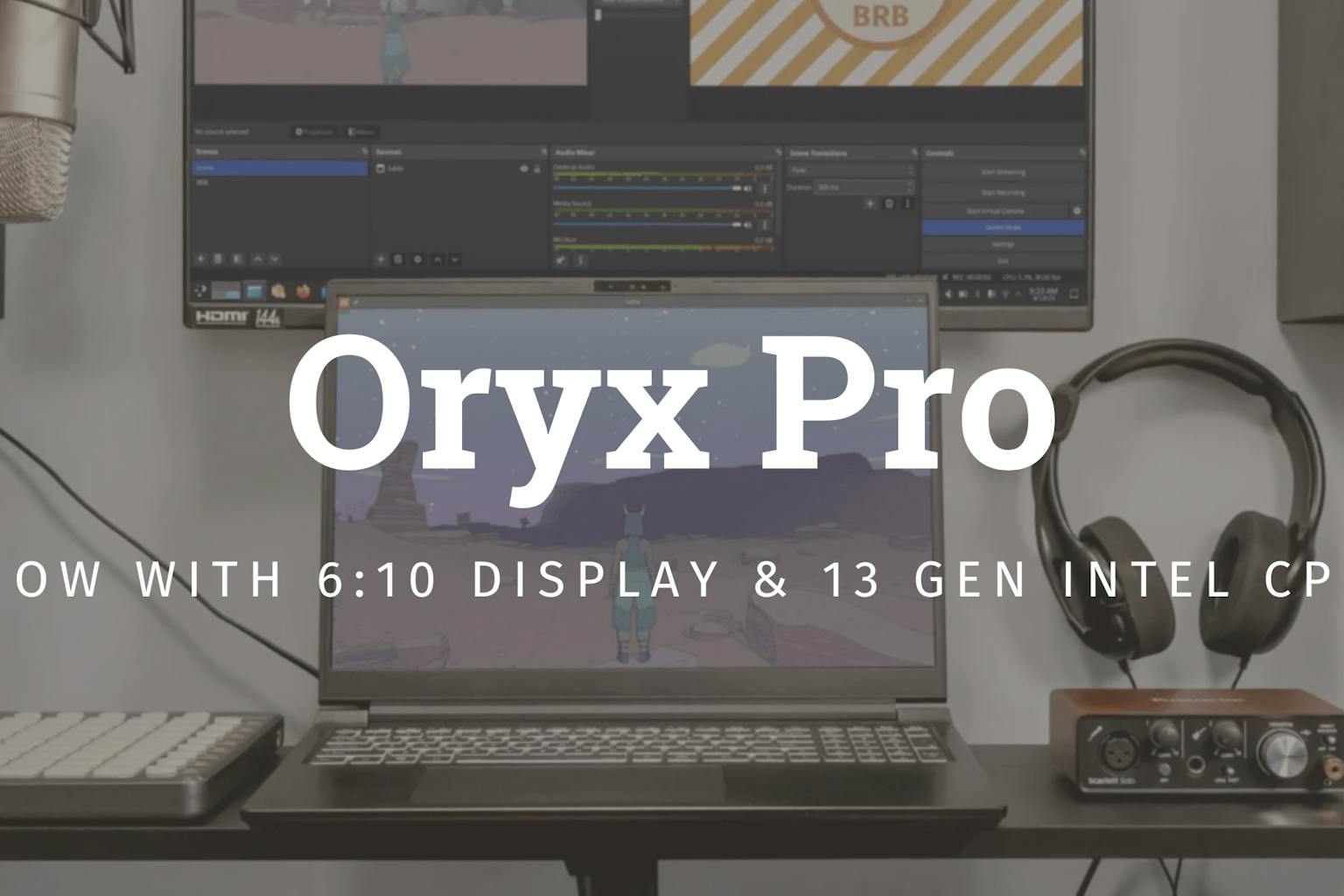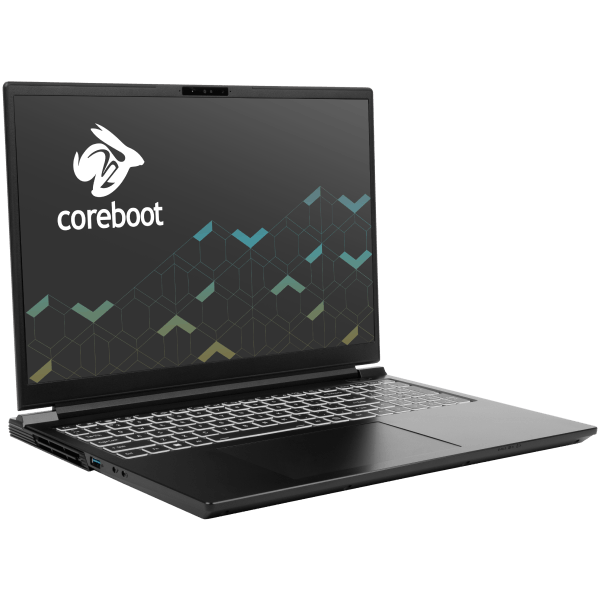 Now with a 16:10 screen ratio and 40 Series graphics.
Denver, Colorado — System76, the Colorado-based Linux computer manufacturer, announced today the latest upgrade to their flagship engineering laptop, the Oryx Pro. The new model boasts several cutting-edge features that will appeal to developers, designers, and gamers alike.
One of the most notable features of the Oryx Pro is the 16:10 screen ratio. The extra vertical real estate provides more space to view code, documents, and other work-related content, making it easier for developers to multitask and streamline their workflow.
The 16" matte display is capable of up to 1920p x 1200p resolution at 165Hz, which is supported by NVIDIA's latest RTX 40 Series graphics cards, including the RTX 4050, 4060, or 4070. The NVIDIA RTX 4070 has more VRAM and a 54% higher clock speed than the previous generation RTX 3070.
The Oryx Pro also comes equipped with a 13th Gen Intel i9 CPU, specifically the 14-core, 20-thread 13900H processor, designed for high-end performance. With the latest CPU and GPU upgrades, users can expect faster compile and render times, freeing up more time for creativity and productivity.  Its powerful CPU and GPU make the Oryx Pro an ideal choice for both coding and gaming.
In addition to the upgraded CPU and GPU, the Oryx Pro features DDR5 RAM and PCIe 4.0 storage, which provide fast bandwidth and high read/write speeds, ensuring smooth and efficient performance for even the most demanding applications.
"The Oryx Pro is designed to be a powerful and versatile laptop. We're excited to bring the latest technology to our flagship Powerful line of laptops, and offer developers, designers, and gamers the best possible Linux experience," says Sam Mondlick, VP Sales at System76.