The Galago Pro's Latest Upgrades Make it the Highest Performing Ultraportable System76 Laptop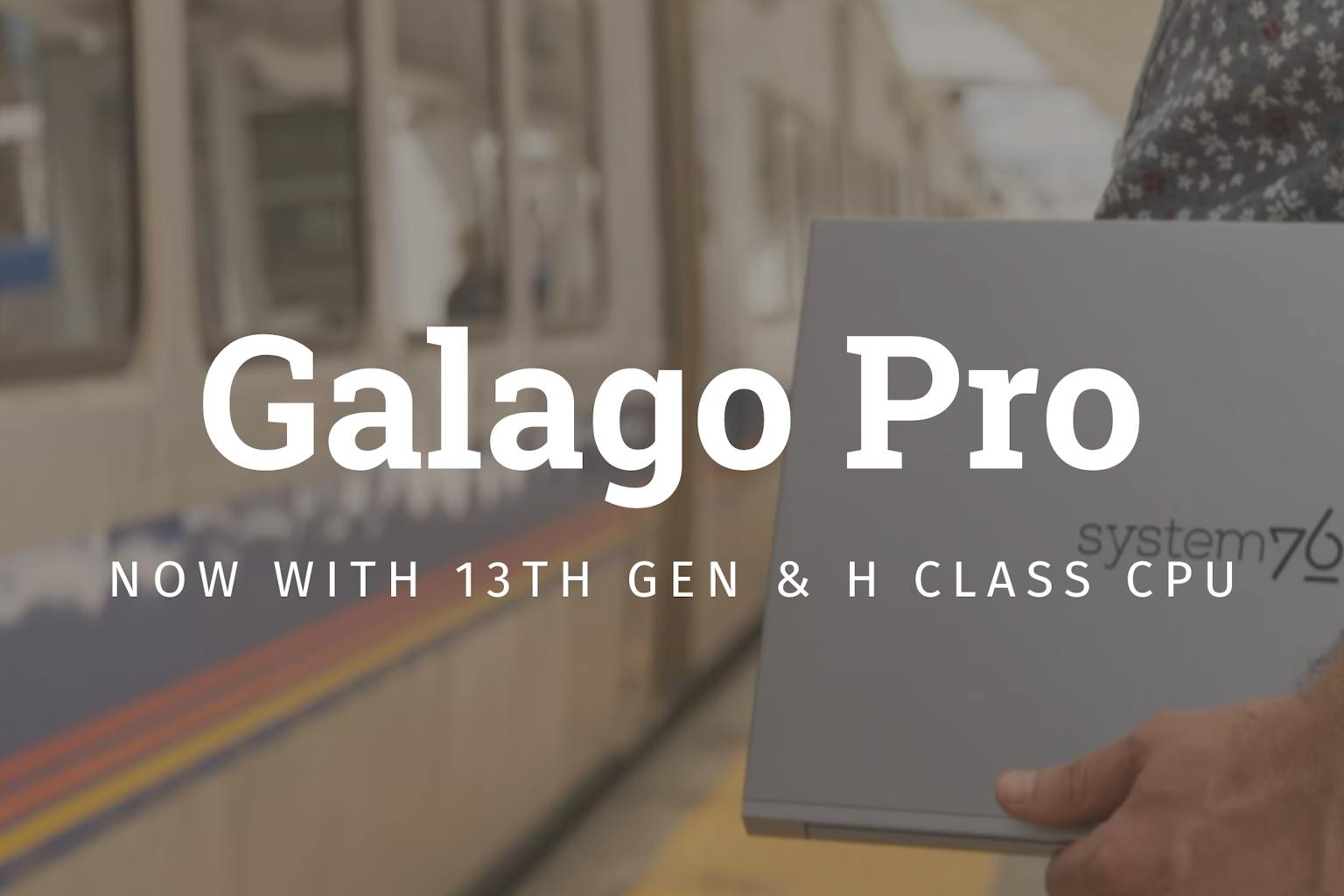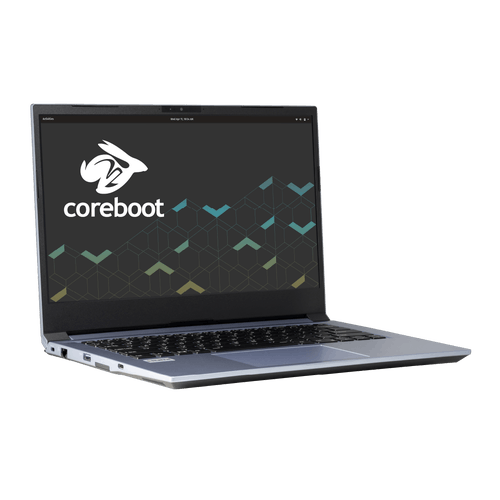 Now with 13th Gen Intel, H Class CPU, and a Faster 144Hz screen.
Denver, CO — June 1, 2023, System76, a leader in open-source computing, the latest addition to its Ultraportable laptop lineup — the refreshed Galago Pro. The new Galago Pro will be available on June 1st, and it promises to bring significant upgrades over its predecessor.
The new Galago Pro will feature the latest 13th Gen Intel CPU, including the i5-13500H and i7-13700H H-class processors, alongside integrated Intel graphics and a faster 144Hz screen. This marks a significant move for the Galago Pro as it is the first time the laptop will feature an H-class CPU. 
The new Galago Pro raises the bar with enhanced specifications, boasting 2 more cores (14 vs 12), up to 4 additional threads, a higher max clock speed (5.0 GHz vs 4.7 GHz), and larger cache at 24MB vs 18MB. These improvements catapult the Galago Pro to the forefront of the Ultraportable laptop line, delivering unparalleled power and efficiency for seamless multitasking in an H class, lightweight beauty. 
The Galago Pro's slate blue chassis has always been one of its standout features, and it remains in the new model. The refreshed Galago Pro also retains its DDR4 memory, providing reliable and fast performance.
"The Galago Pro moving to H class CPU is a pretty big move," said Benjamin Shpurker, Product Manager. "H class without NVIDIA has been desired for quite a while! So we're thrilled to be able to offer this." This makes the Galago Pro the highest performing 14" laptop. 
The new Galago Pro is expected to be a popular choice for developers, students, and professionals who need a powerful yet portable laptop. With its upgraded specs and sleek design, the new Galago Pro is sure to be a top contender in the ultraportable laptop market.
About System76:
System76 is a Denver, Colorado-based company that builds computers, servers, and software designed with engineers in mind. The company creates powerful and reliable machines with open-source software that enables its users to customize their computing experience to fit their needs.